Our affiliated institutions
Some frequently asked questions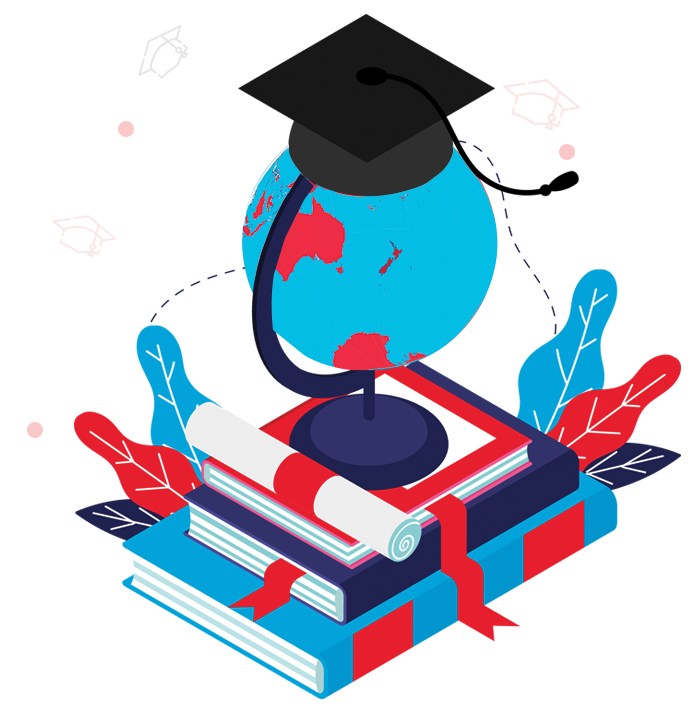 Who we are
GWC is a non-profit organisation who have been providing the service of hiring high-quality academic regalia to students and staff for tertiary graduations, school prize giving's and for casual hire within the Canterbury region since 1935.
Profits from this service go towards providing scholarships and prizes for students of UC, Lincoln University and Ara Institute of Canterbury.
This means when you hire your academic regalia from us you are giving back to fellow students!
Our vision is to further education and equality.
Our pioneering and dedicated volunteer group of 'women power' helps to keep the costs low enabling us to increase our scholarship funding.
Interested in volunteering?
We are always looking for extra hands at times of graduation. If you are interested in helping, please email us on the form below or come visit us during our open hours.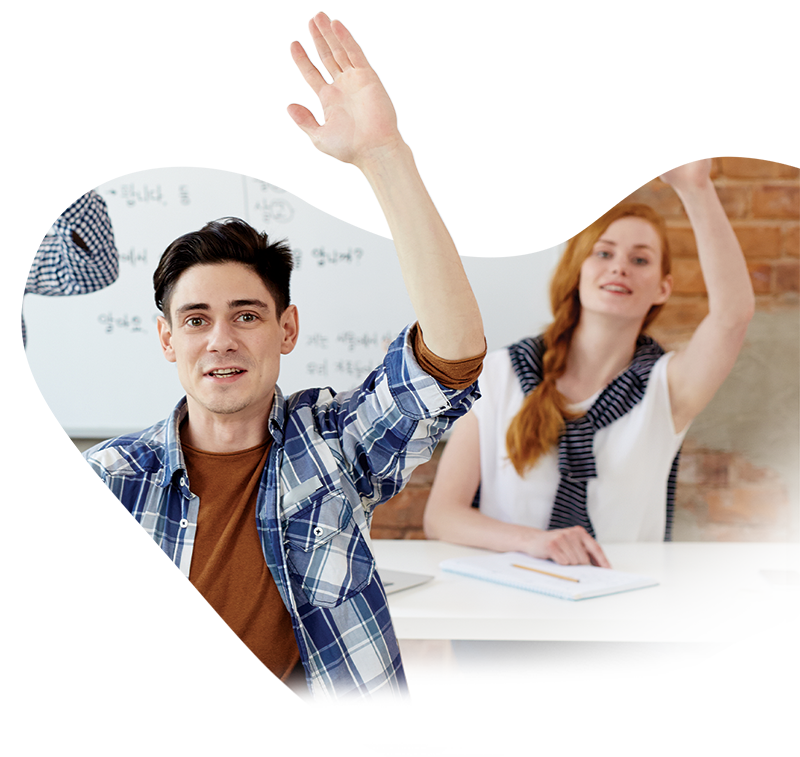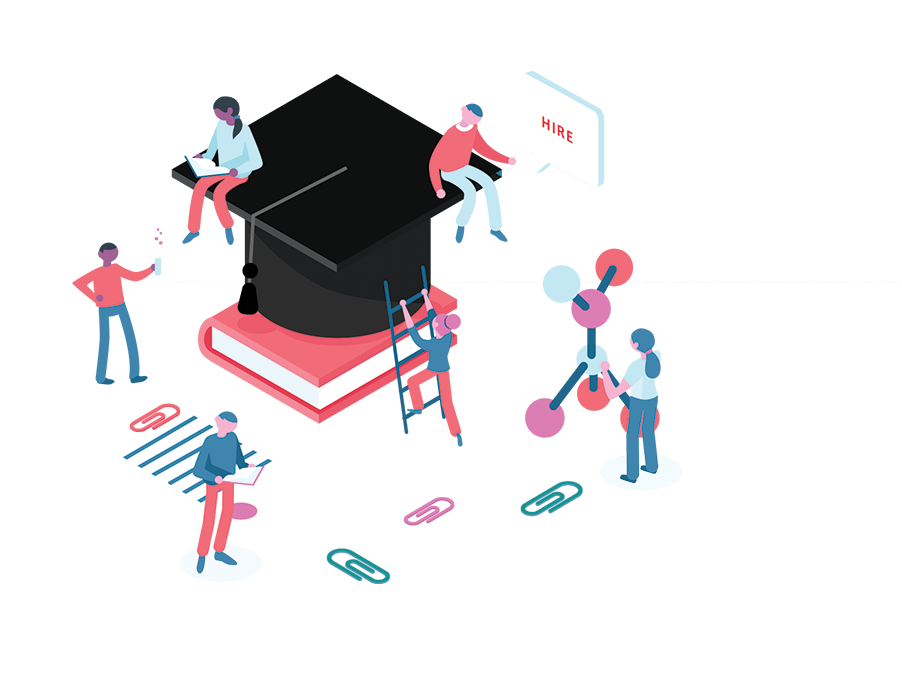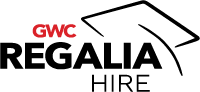 GWC Regalia Hire
UC Dovedale Campus
Wairarapa Building
Block ED15
Ilam
Christchurch 8041
EXCEPT FOR GRADUATION WEEK WHERE WE OPEN EXTENDED HOURS